Although downloading an app is no substitute for training, there are mobile apps that can be extremely helpful in preparing you or keeping you focused when you are anxious during an emergency.
The American Red Cross has FREE mobile apps for Emergency Preparedness & Emergency Response.
Apps available for both Android and IOS.
Here are some of the available apps: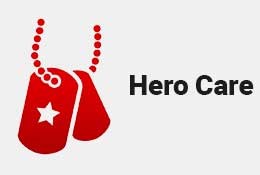 Whether you're the parent of a child joining the military or a member of the military/veteran communities, Hero Care will connect you to important resources that can help you through both emergency and nonemergency situations.
Disponible en español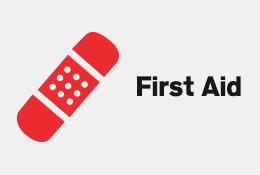 Get instant access to information on handling the most common first aid emergencies.
Disponible en español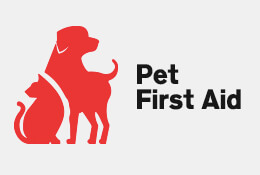 Be prepared to help your furry friends with veterinary advice for everyday emergencies.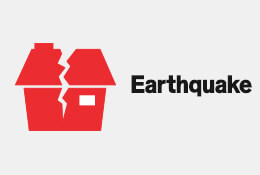 Receive notification when an earthquake occurs, find help and let others know you're safe even if the power is out.
Disponible en español